Mentel has developed social impact and financial assessment frameworks aimed to marry private incentive and public good to empower impact entrepreneurs while appropriately rewarding supportive private capital.
To report, in a clear and transparent manner, Social Return On Investment as a metric to measure the extra-financial value of investments.
To provide financial resources and active support by mentoring and networking opportunities to social enterprises so that they achieve their mission.
Maximizing our social impact by investing in start-ups with a strong social purpose, a clear competitive advantage, and scalable operations.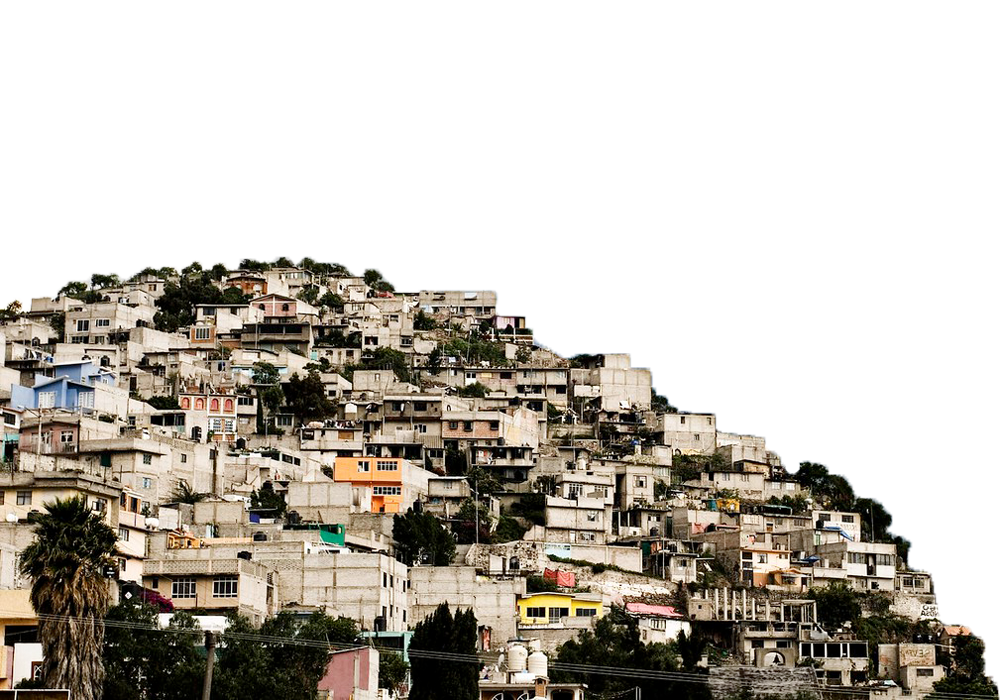 Companies that serve disadvantaged communities and sectors with a high level of social need.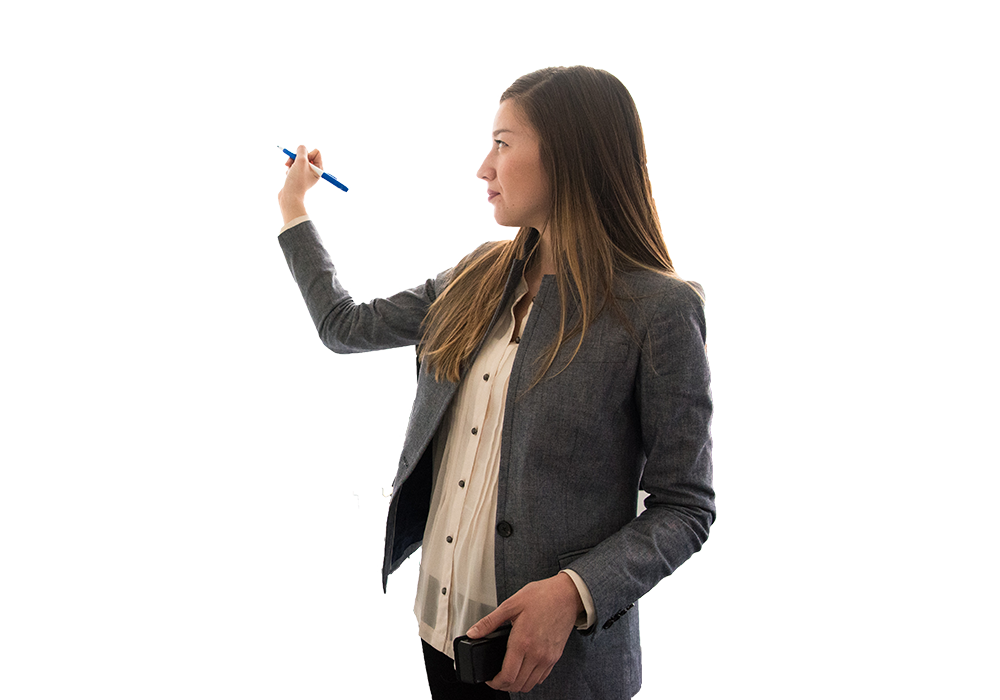 Companies that generate sustainable employment, further healthy outcomes, and expand educational opportunities.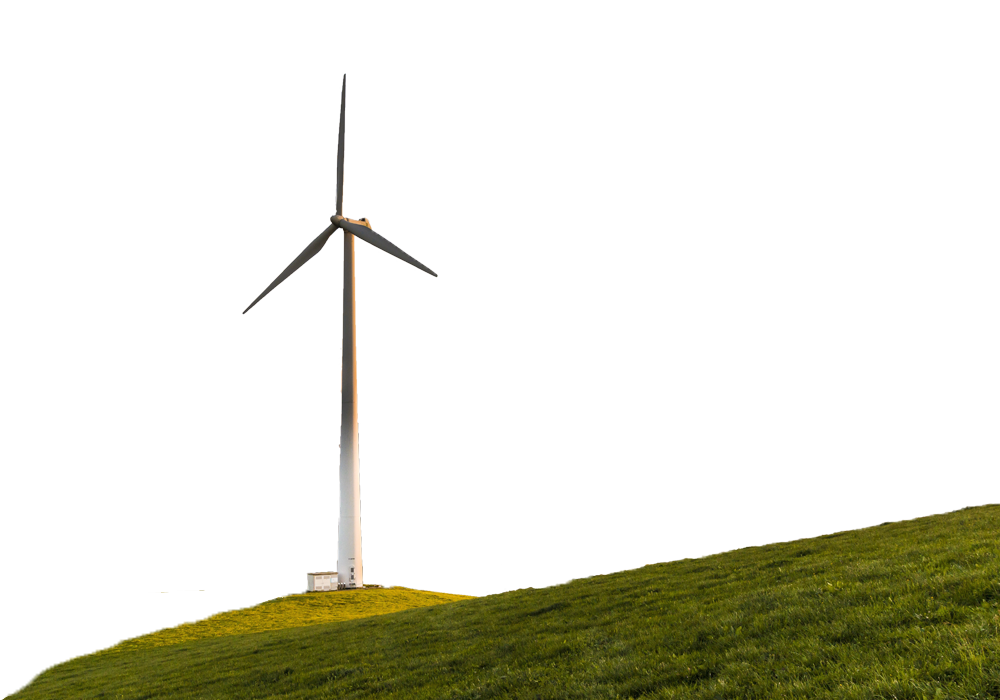 Companies that provide solutions based on clean energy, material recycling, clean water systems, and safe and healthy products that help protect and preserve the environment.
Fill out our form to get in contact with us